WELCOME TO THE MARKETPLACE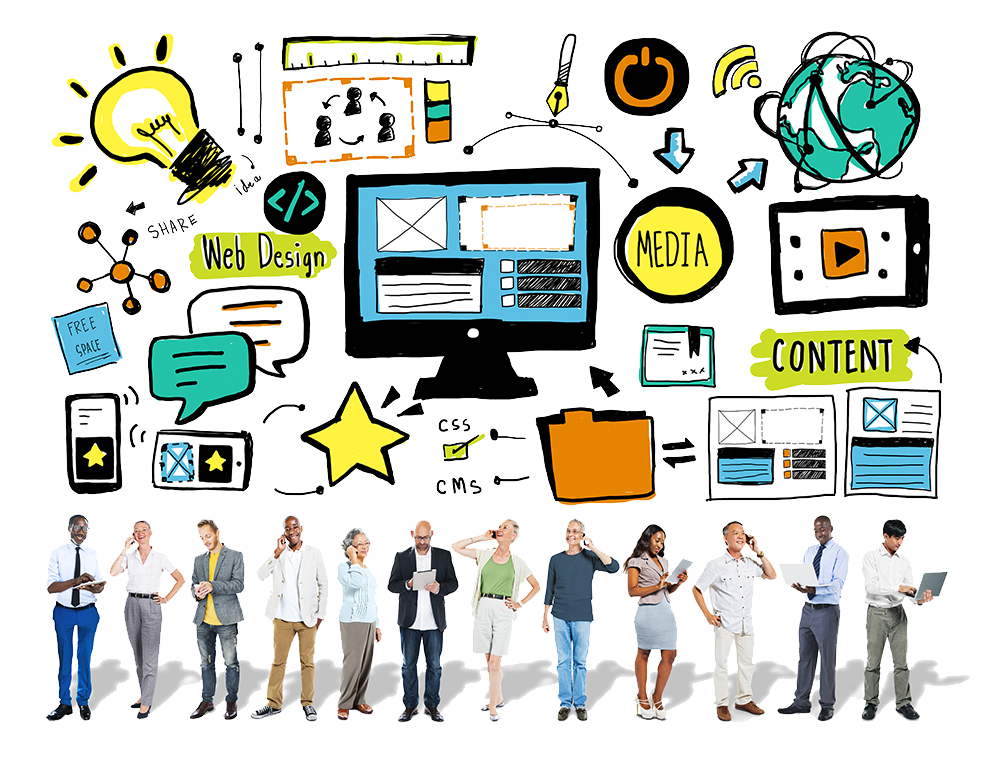 Hi and thank you for taking time out of your busy day to check out our our services.
As a experienced media agency we fully understand that your success depends on how we effectively meet our deadlines and deliver quality, creative projects that meet your needs on time and within your budget.
Here at MelRose 11, LLC we specialize in providing web, media and production services that brings huge returns to our clients.
We are a company that takes pride in the quality and creativity of our work, but most of all in being of service to the best of our ability...
Go ahead, have a look around, pick the services of your choice and welcome to what we believe will be the first step(s) to an amazing journey working together.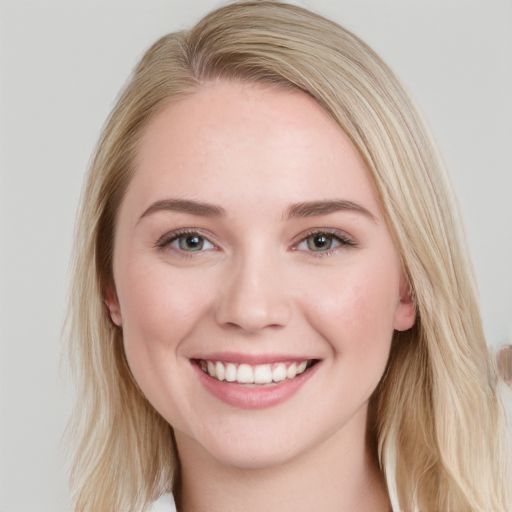 Amazing job. San made this entire process very easy, he captured the idea we wanted to make. Definitely going to work more with him in the future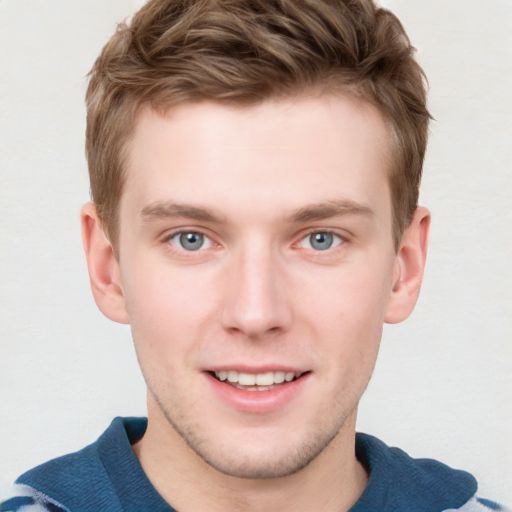 One of the best in the service. After trying so many gigs, this came out to be top notch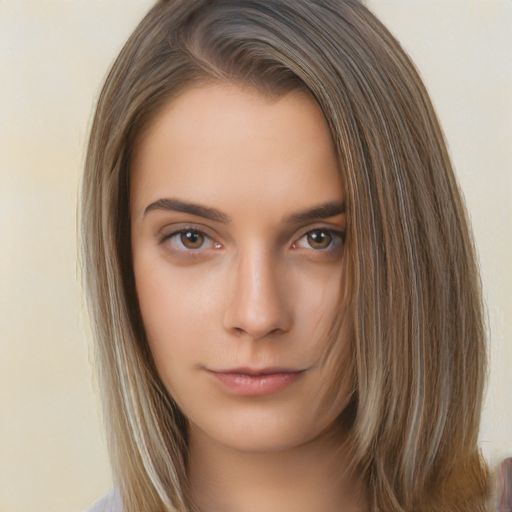 very good experience; Quick and kind responses - understands what you want and delivers top notch work. I wholeheartedly recommend working with him.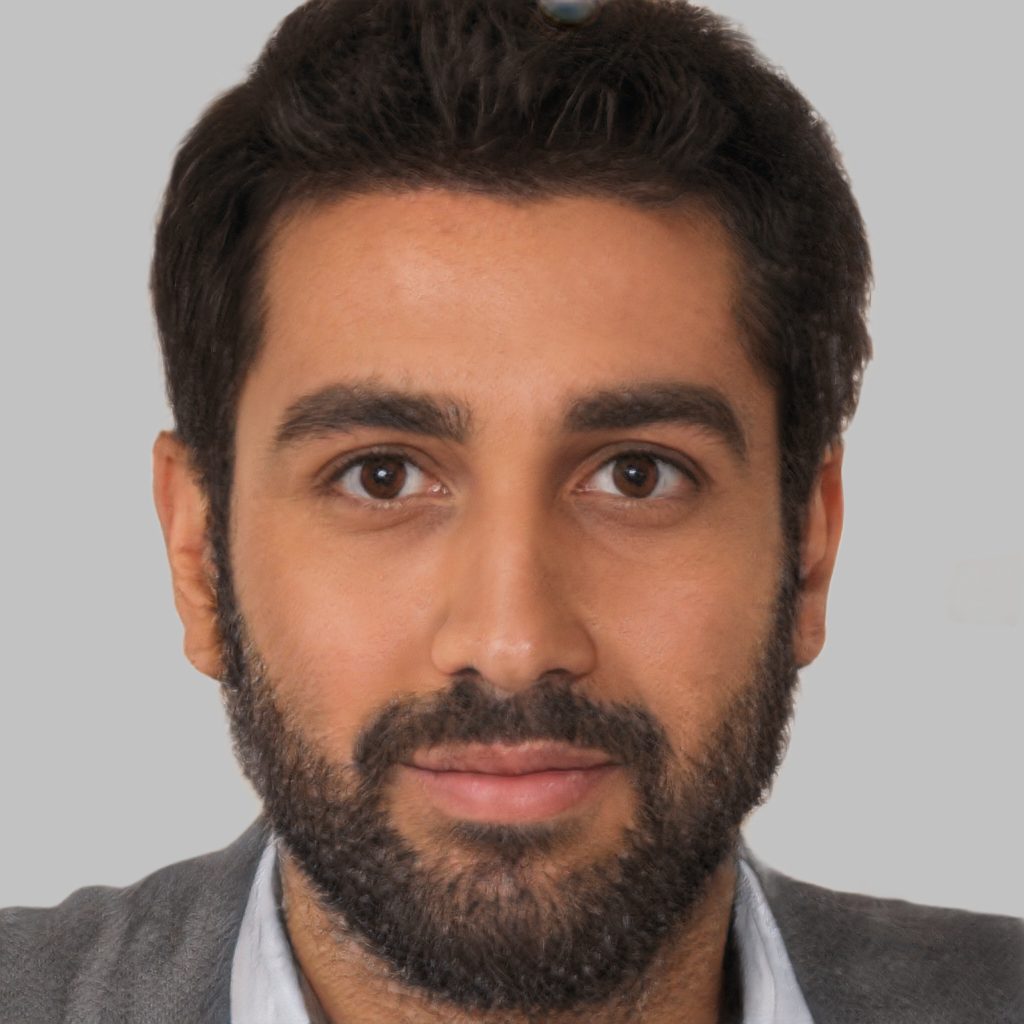 I really enjoyed the fact that he told us how long it would take. He worked with us very easily and we had no problems. Just easy peasy.